CrossFit
World class programming & coaching
BootCamps and Power Sessions
Full body high intensity workouts
Personal Training
Individualised one on one coaching
Yoga
Weekly classes for body and mind
GYM OWNER
Meet Brodie Scott. Brodie has over 10 years years of experience in the fitness industry and a real passion for changing lives for the better. 
Brodie established Freezing Hot CrossFit in May 2020 and is committed to creating an environment that goes beyond the gym, creating happier and healthier people. 
Brodie is a qualified CrossFit Level 2 Coach and has also competed at the highest level in the sport in Australia.
JOIN US
OUR FOCUS
It is our goal to provide you with a world class training experience.
We do this by keeping a clean tidy space, having top quality training programs and the best equipment.
We also assist you outside of your training through nutrition advice, recovery techniques and overall wellbeing and mindfulness practices.
LEARN MORE
ENVIRONMENT
Environment is everything!
We have created a place full of like minded individuals that come together as a team and achieve their goals.
This is a critical element of your growth and development that sets us apart from the rest. We might take our health and fitness seriously, but we have a whole lot of fun along the way. 
JOIN US
ABOUT US
Located in Gateshead, Newcastle.
Freezing Hot CrossFit is a dedicated full time strength and conditioning training facility. Our coaches are highly trained and certified.
We cater to managing small and large group classes as well as working with individuals in a one on one setting. 
LEARN MORE
Partners
Freezing Hot CrossFit is proud to be sponsored by and/or partnered with the following brands.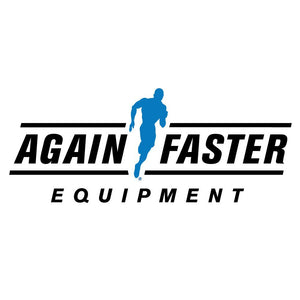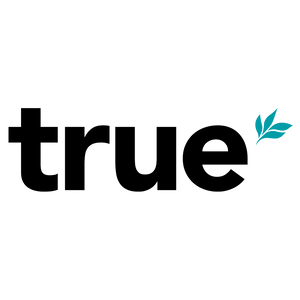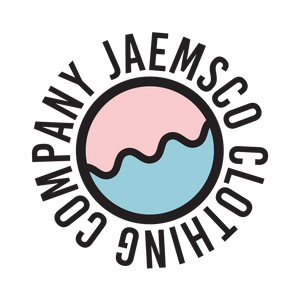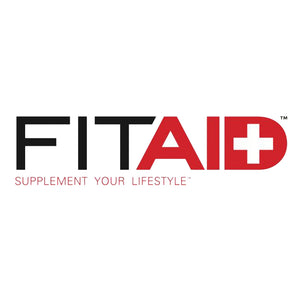 Gym Location

130 Bulls Garden Road

Gateshead NSW.



Mon - Fri, 5.30am - 7pm
Saturday, 7am - 9pm
Sunday, 9am - 10am